---
Welcome, new user. Please log in or register.
xuti Mon 28 Feb 05, 10:16
I can?t finish my game for a computer problems. But i'd like to wish a good luck for everybody. I will finish my game, now as EXTENDED version. If 'amarillion' helps me, you will receive a e-mail when I finish it. Well, good luck to everyone.
xuti Sun 27 Feb 05, 19:14
I dont know if I can finish something in right time. I have exactly 12 Hrs to finish my program. Well, I will try...
xuti Sun 27 Feb 05, 02:45
We are codding more than 14Hrs without break. Who will pay for our keyboard after the pizza? Terrible experience eating and coding at the same time... :-P

xuti Sat 26 Feb 05, 23:59
And finally we've got Mr. D. Troll diving to safe himself from that terrible tree! ;-)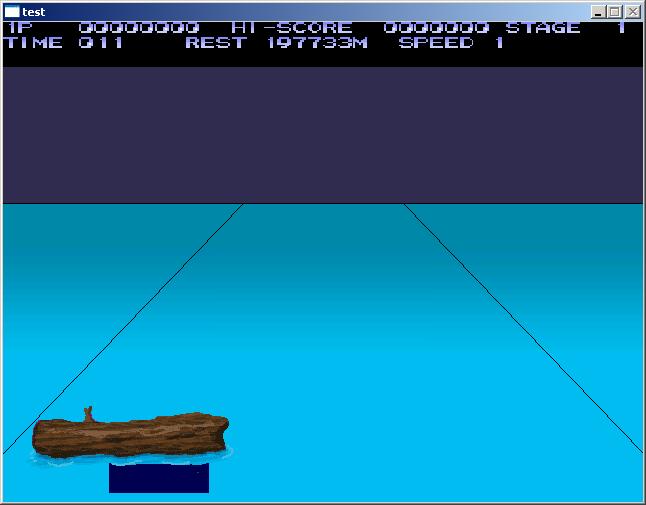 xuti Sat 26 Feb 05, 18:10
We're finally starting to code ;-)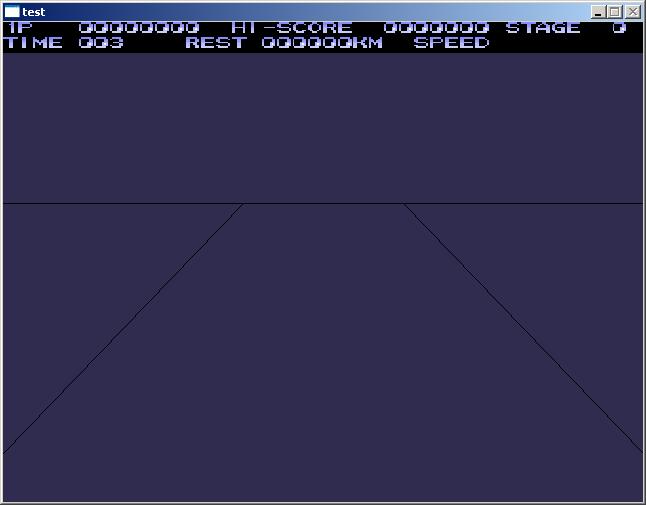 xuti Sat 26 Feb 05, 11:13
Ahhhhhhhh!!!!!!!!!! Eletric failure here! I lost some code... But I can write again. But without some features....I will hack some old codes of mine to rewrite faster my code. (just few boring things.. :-p). The graphics remained untouched.. :-P
xuti Sat 26 Feb 05, 00:31
I stop today. I will continue tomorrow...(just a window and a engine problemas...i need sleep...).
xuti Fri 25 Feb 05, 17:26
Making progress is very good. But I do not have enything to show, but the engine is almost done. I have to do graphics right now to test. Maybe latter, I can post some screenshot.
xuti Fri 25 Feb 05, 10:43
I *THINK* I've fonded my (good) idea.. :-P. Parody ? Hmmm...I think I can do that... :-P
xuti Fri 25 Feb 05, 09:09
This is my work :-P Im still loooking for a (creative) Idea,looking the rules.. :-P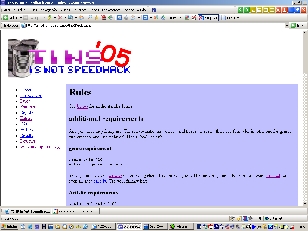 xuti Fri 25 Feb 05, 08:25
Let's Rock.. :-P I thought will be more rules....

xuti Thu 24 Feb 05, 19:51
Just testing.....
:-P
"Hello World"